Regular price
$12.99 USD
Sale price
$10.00 USD
Unit price
per
Sale
Sold out
Dive into the magical world of "Expressions of Baby Girl Coloring Book," where the extraordinary journey continues on every page. Celebrate the joy, strength, and boundless potential of African American girls aged 3 to 10 as they explore their creativity, emotions, and cultural heritage.
In this enchanting coloring book, Baby Girl and her vibrant world come to life with over 30 captivating illustrations that radiate positivity and self-discovery. Each page is a canvas for young artists to fill with their unique colors and imagination.
As you turn the pages, you'll discover empowering affirmations that boost self-confidence, inspire resilience, and encourage a strong sense of self-worth. This isn't just a coloring book; it's a gateway to meaningful conversations about feelings, empathy, and the power of diversity.
Perfect for quiet moments of reflection, rainy days, or travel adventures, "Expressions of Baby Girl Coloring Book" promises hours of creative enjoyment. Its user-friendly design ensures that even the youngest artists can join in the fun with bold lines and ample space for coloring.
Give your child the gift of self-expression and representation with this wonderful coloring book. Whether you're a parent, caregiver, or teacher, this book fosters a strong sense of identity, instills a deep sense of pride, and empowers young African American girls to color their world with brilliance and resilience. Get your copy today and watch your little artist shine!
Share
View full details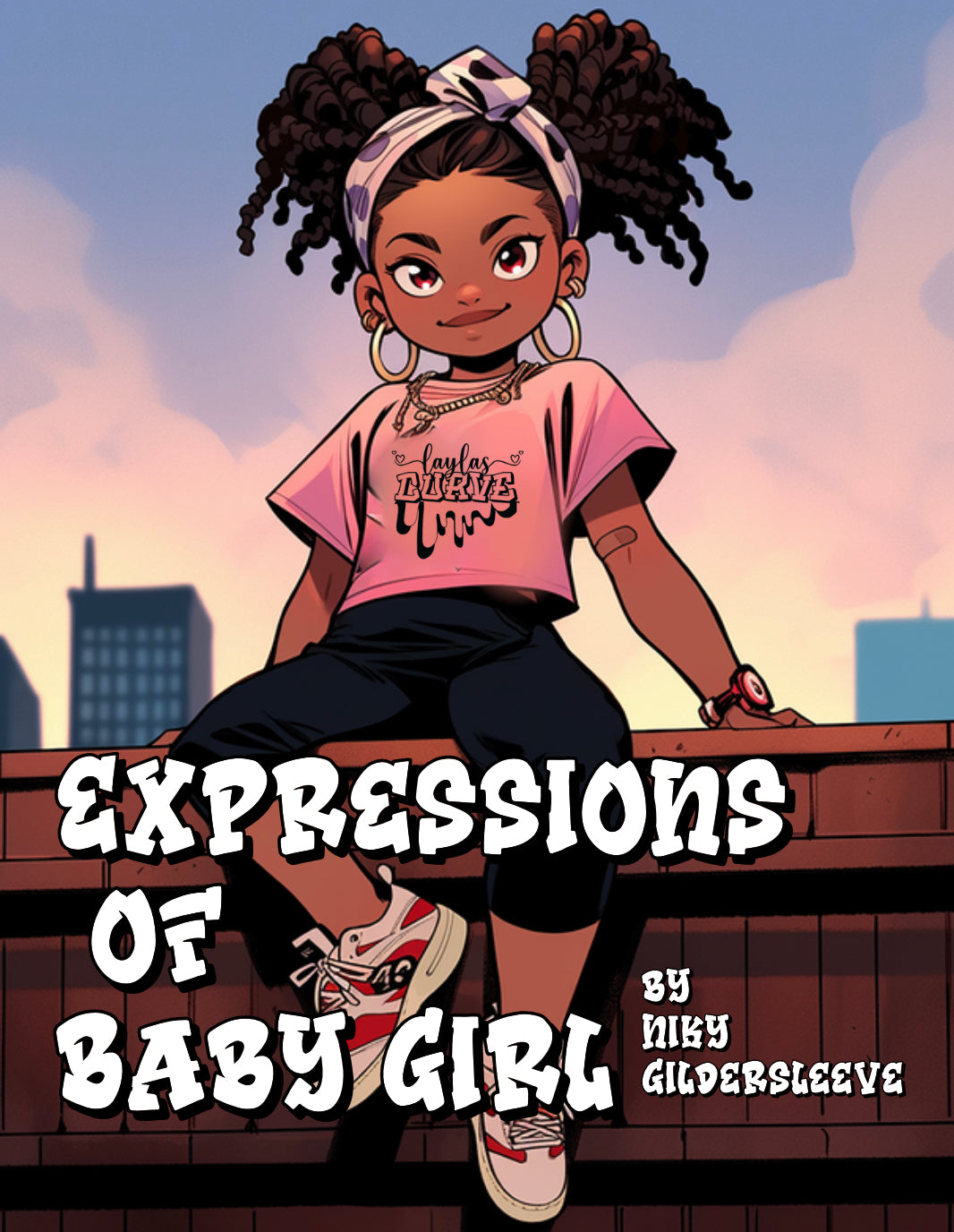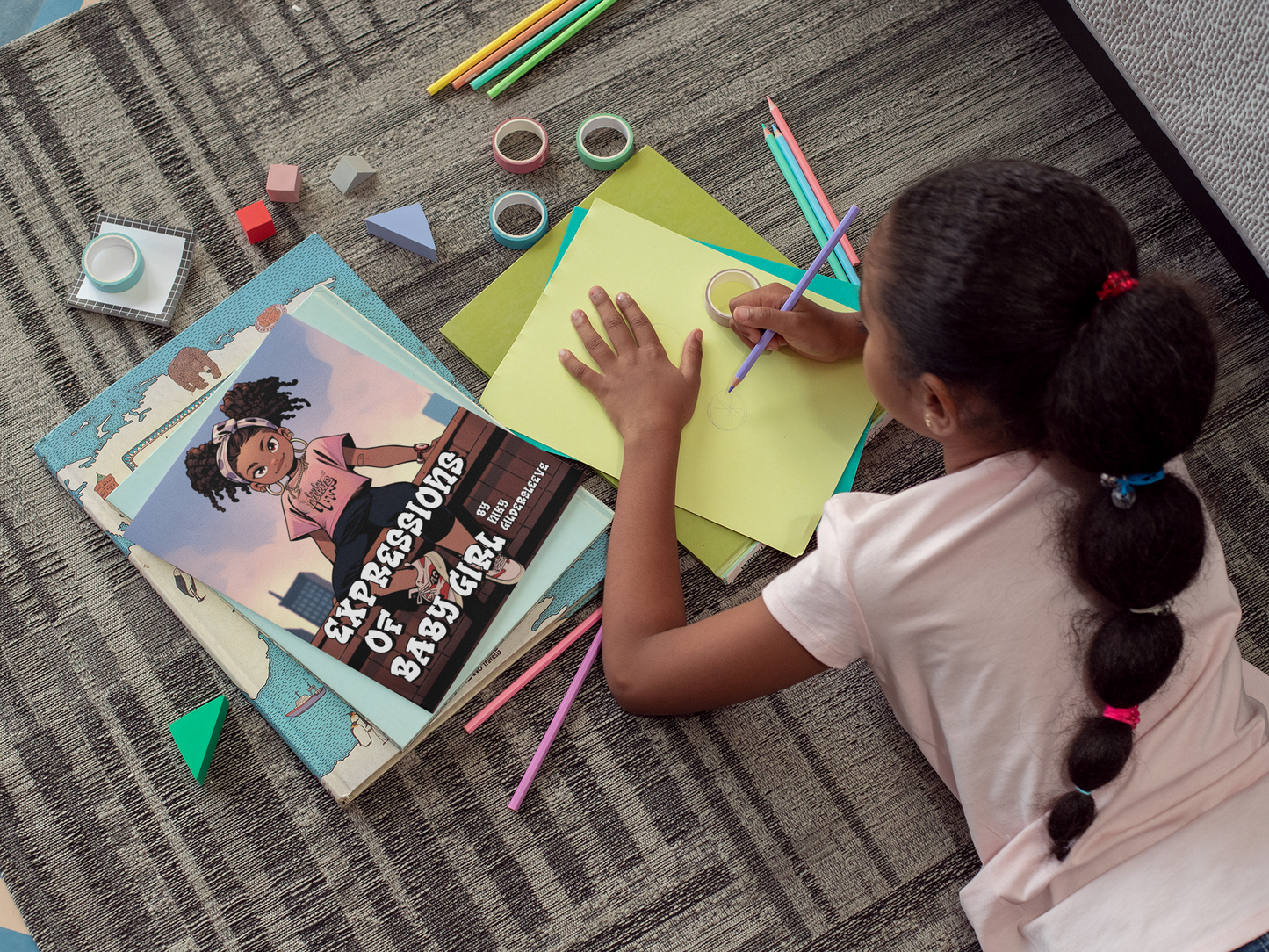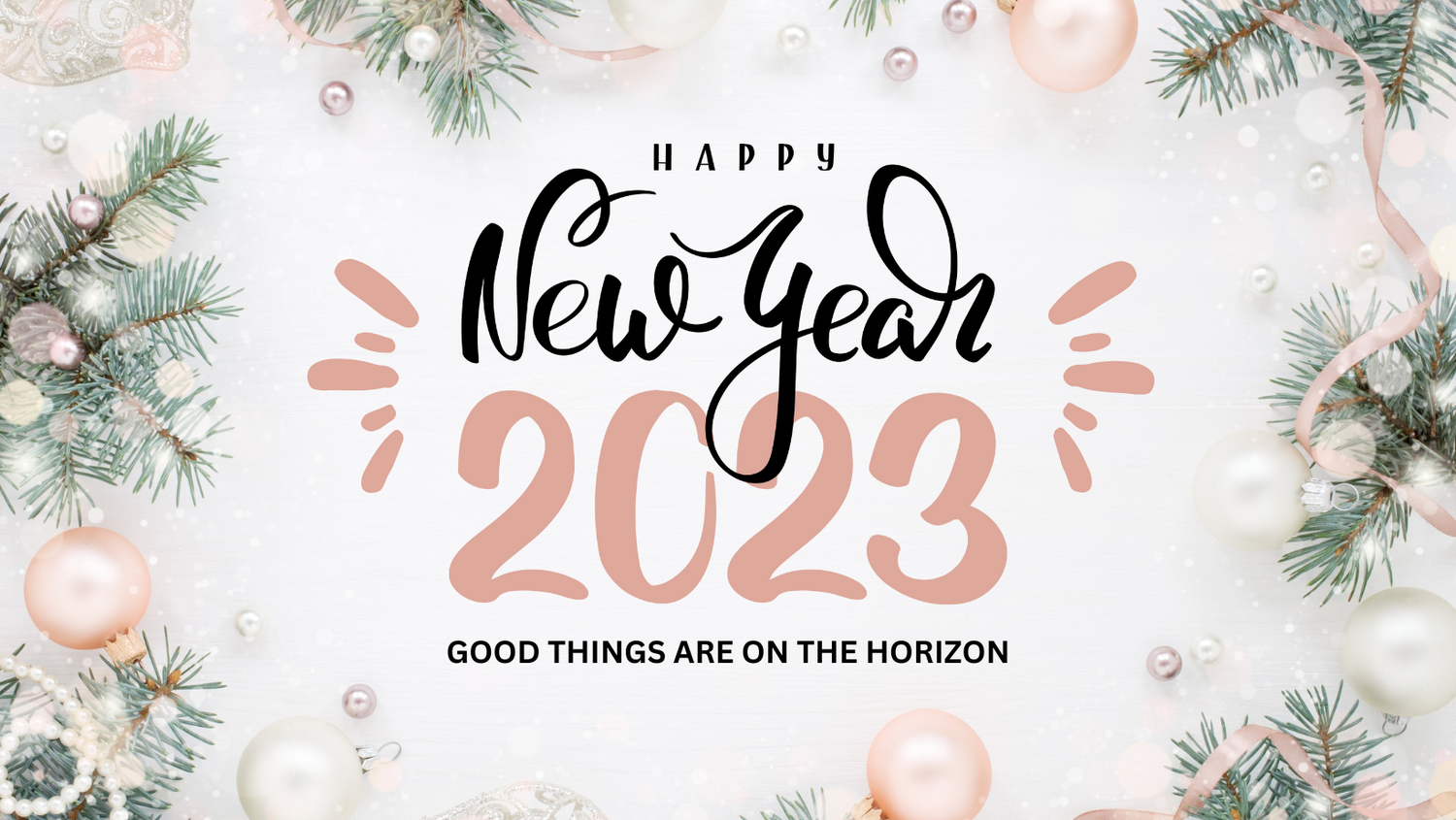 Decorate with Canvas Prints
One great way to use canvas to decorate your house is to create your own wall art. You can pick out a design that speaks to you and paint it directly on the canvas. If you're not confident in your painting skills, you can always purchase a pre-made canvas art piece from Layla's Curve. This is a great way to showcase your favorite photos, quotes, or artwork.